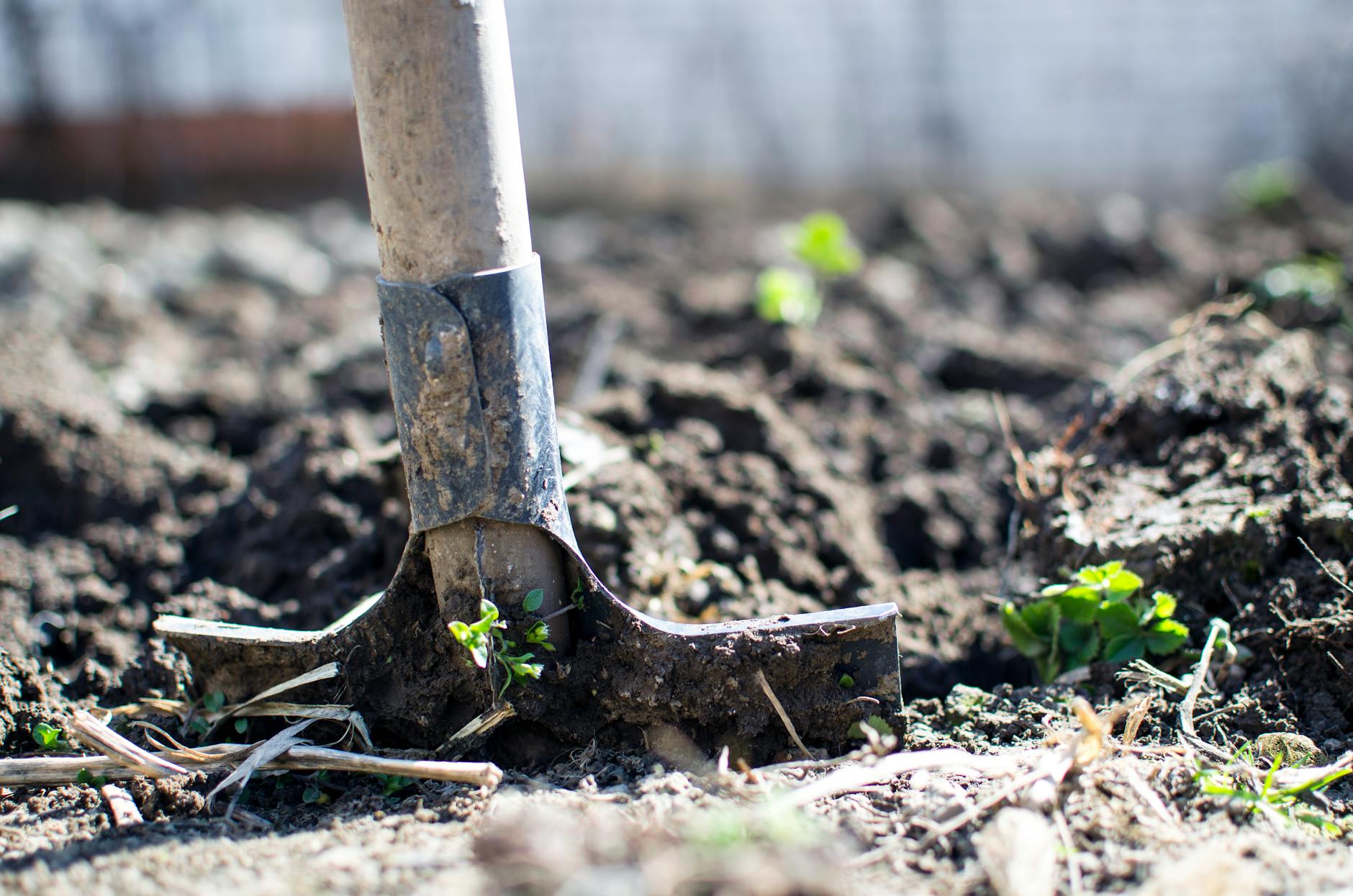 Winners of the Cycle Four Local Food Micro-Grant
Many of our local farmers are in business because they love it, but it's a tough, physically-demanding job with tight financial margins.
Salt Lake City understands the value of healthy, local food as well as the benefit that farmers bring to our local community and economy.
That's why, in 2017, Salt Lake City launched the Local Food Microgrant Program with Urban Food Connections of Utah, the non-profit organization that runs the Downtown Farmers Market, Rio Grande Winter Market, and Tuesday Harvest Market.


"We're delighted to partner with Urban Food Connections of Utah to give farmers the critical boost they need to invest back in their operations!"


Mayor Biskupski
There have been three funding cycles so far (check out round 1, round 2, and round 3 recipients). We're excited to allocate the latest $15,000 for a running total of $60,000 in microgrant funding to assist local, small-scale farmers who want to expand their operations with sustainability in mind. The microgrant fund is one of SLCgreen's Local Food programs helping achieve our goal of increasing overall access to fresh, healthy food for all members of the SLC community.
Congratulations are in order for seven Utah farms!
Read more