SLC and Urban Food Connections of Utah Announce Latest Round of Local Food Microgrant Winners!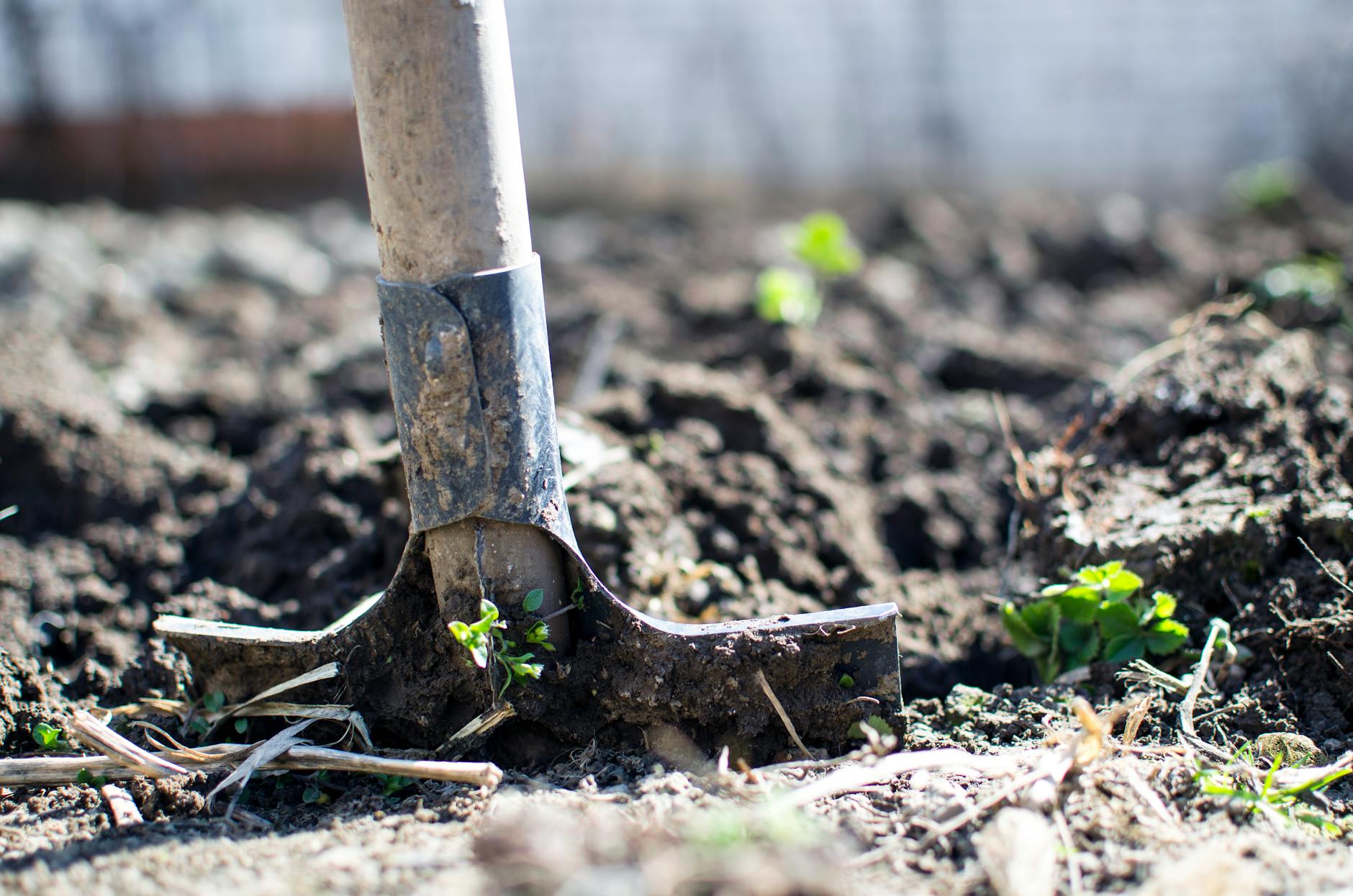 Winners of the Cycle Four Local Food Micro-Grant
Many of our local farmers are in business because they love it, but it's a tough, physically-demanding job with tight financial margins.
Salt Lake City understands the value of healthy, local food as well as the benefit that farmers bring to our local community and economy.
That's why, in 2017, Salt Lake City launched the Local Food Microgrant Program with Urban Food Connections of Utah, the non-profit organization that runs the Downtown Farmers Market, Rio Grande Winter Market, and Tuesday Harvest Market.


"We're delighted to partner with Urban Food Connections of Utah to give farmers the critical boost they need to invest back in their operations!"


Mayor Biskupski
There have been three funding cycles so far (check out round 1, round 2, and round 3 recipients). We're excited to allocate the latest $15,000 for a running total of $60,000 in microgrant funding to assist local, small-scale farmers who want to expand their operations with sustainability in mind. The microgrant fund is one of SLCgreen's Local Food programs helping achieve our goal of increasing overall access to fresh, healthy food for all members of the SLC community.
Congratulations are in order for seven Utah farms!
A Taste From The Past has been selling at the Downtown Farmers Market since 2006 and specializes in planting and growing organic heirloom seeds. They were granted funds to purchase rare seeds and soil to grow additional heirloom vegetables.
Better Food Farm was granted funds to purchase two caterpillar tunnels, shade cloth, and a trellis to grow produce year round. They have been growing food commercially, in Utah for the past year and grown produce locally as a hobby for many years.
Clifford Family Farm has been a presence at the Downtown Farmers Market for over 20 years and they were the first farm to be certified for organic egg production. They recently purchased a property that needs some TLC to get ready for growing; their grant will go towards a down payment on a small tractor.
Solstice Spices has been selling at farmers markets for 12 years. They were granted funds to hire an employee and purchase supplies, so that they can attend a full season at both the Murray Farmers Market and the Downtown Farmers Market.
Pomona Produce sells produce at the Rio Grande Winter Market and to local restaurants. The granted funds will be used to purchase weed fabric. This will reduce weeding, increase water conservation, stabilize soil temperature, reduce soil crusting/erosion, and boost production so that they can sell at the Liberty Park Market this summer.
Top Crops are entering their third season as commercial growers and continue to improve their farm every season. They were granted funds to purchase a seeder and tiller to increase efficiency and maintain the additional 4,400 square feet of growing space they added.
Wilkerson Farm is in their tenth year of farming and were granted funds to purchase a tractor-mounted seed planter. This piece of equipment allows them to increase their harvest of pumpkins, beans, peas, and squash on their farm in Orem.
Thank you to all our applicants for your commitment to innovative and sustainable farming methods in our community! We appreciate all you do.